Efficient fireproof products
that improve our daily lives
Making materials that surround us fireproof is extremely important to limit the propagation of any fire and to reduce the formation of toxic smoke.
Flame-retarding agents are materials incorporated into resins or polymers (cables, coatings,…) that prevent or suppress flame ignition. In the case of aluminum trihydroxide (ATH or hydrate), it decomposes at temperatures in excess of 180°C, absorbing heat, releasing water and suppressing smoke.
Alteo's hydrate range was developed to offer:
Reduction of energy in the combustion zone without the use of halogenated materials
Dilution of combustible gases
Compliance with fire regulations
Discover all of our products in the brochure.
This brochure is available in different languages. Contact our team to know more.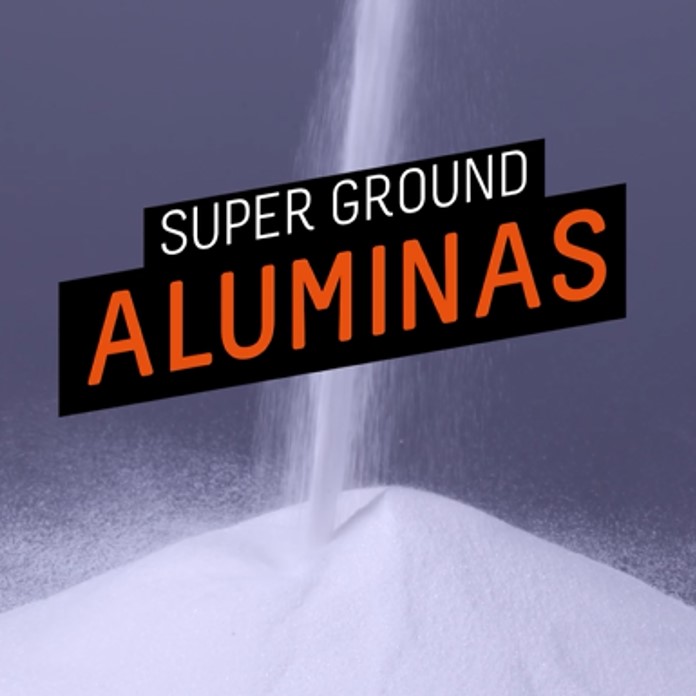 https://www.alteo-alumina.com/wp-content/uploads/2021/07/ALTEO-Increasing-grinding-capacities.jpg
696
696
Alteo
https://www.alteo-alumina.com/wp-content/uploads/2022/04/alteo-800x260.png
Alteo
2021-07-23 06:59:51
2021-07-30 15:36:22
Alteo increases its grinding capacity for super ground products by 50%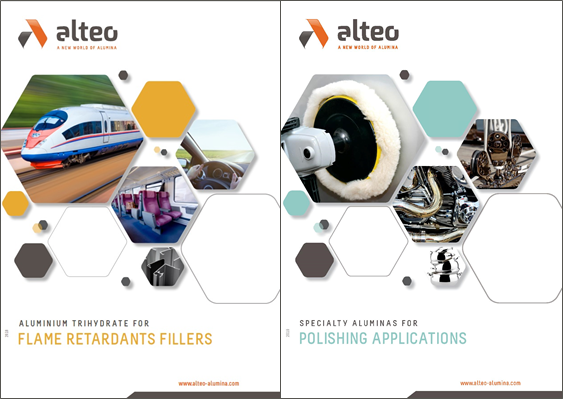 We have the pleasure to present our new brochures for the flame retardant and polishing markets. You can download them here: …
https://www.alteo-alumina.com/wp-content/uploads/2019/06/nouvelle-brochure.png
399
563
Alteo
https://www.alteo-alumina.com/wp-content/uploads/2022/04/alteo-800x260.png
Alteo
2019-04-01 09:14:22
2019-07-07 17:39:55
Check out our new brochures