Finer
&

purer aluminas
for high technology applications
The technical or advanced ceramics market includes a wide variety of applications. We can distinguish two families:
dense ceramics: ballistic protection, spray nozzles, grinding media, electrical insulators, substrates for electronics …
porous ceramics: catalyst support for petrochemical applications, particulate filters, membranes for ultrafiltration …
These markets require purer and finer aluminas with stable and consistent characteristics.
Alteo's long experience in the technical ceramics market, the variety of grinding technologies installed and, at the start of 2019, a high-purity alumina facility make Alteo a technical leader and a first-rate business partner.
We can highlight what Alteo has to offer:
the largest production capacity of very low soda content alumina to support customers' growth
a wide range of products, including a high-purity alumina and ready-to-use spray dried aluminas
high quality and stability of its powders
an application laboratory dedicated to technical ceramics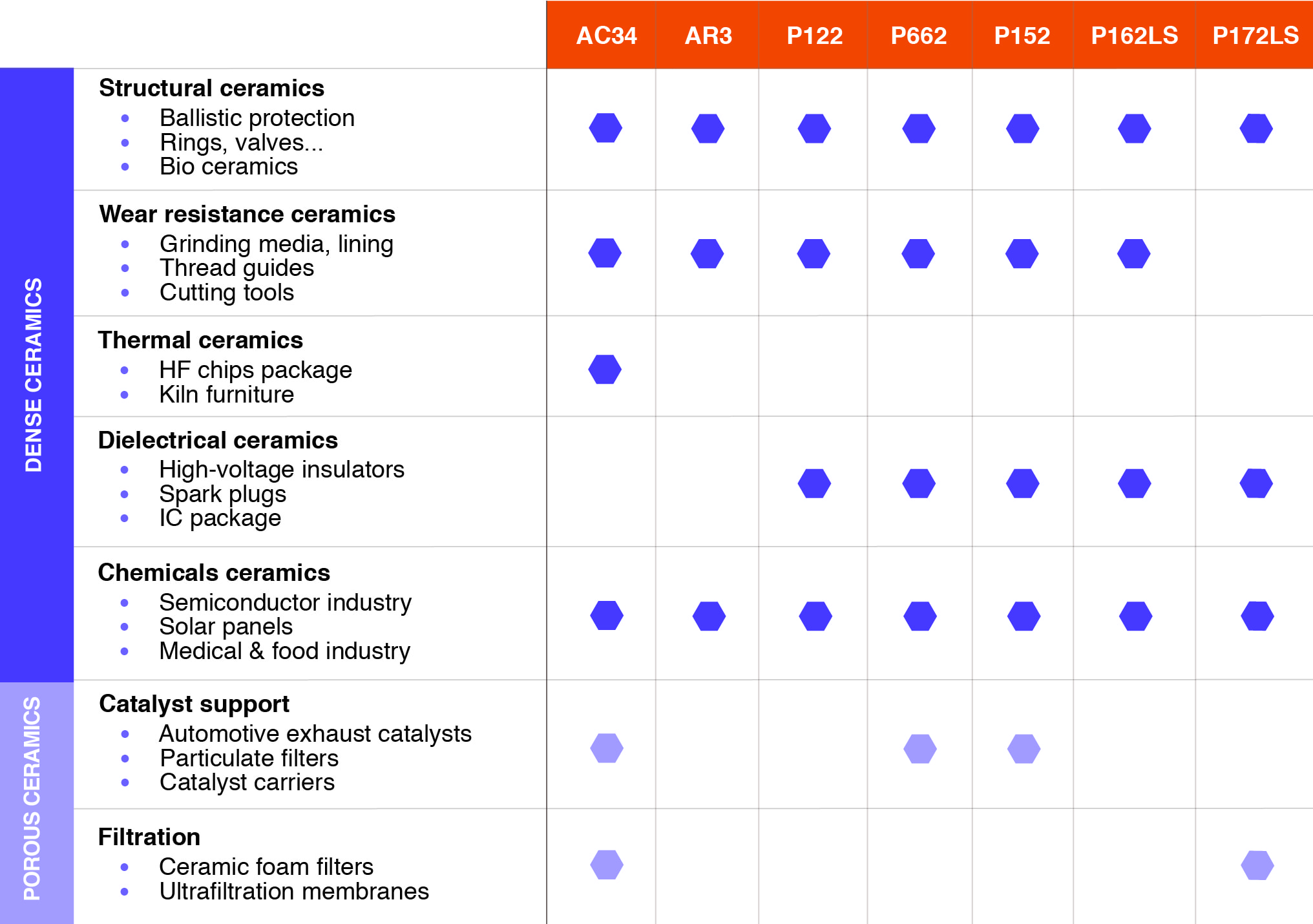 Discover all of our products in the brochure.
Alumina is also used in standard ceramics and tiles: see the brochure "Specialty Aluminas for Standard Ceramics" for more information.
These brochures are available in different languages. Contact our team to know more.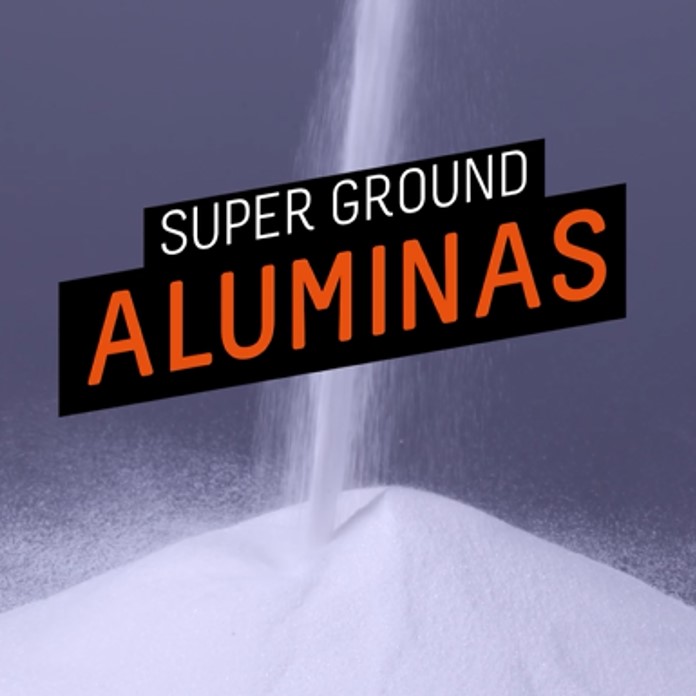 https://www.alteo-alumina.com/wp-content/uploads/2021/07/ALTEO-Increasing-grinding-capacities.jpg
696
696
Alteo
https://www.alteo-alumina.com/wp-content/uploads/2022/04/alteo-800x260.png
Alteo
2021-07-23 06:59:51
2021-07-30 15:36:22
Alteo increases its grinding capacity for super ground products by 50%